Experiences
We love life! We enjoy good food and good wine! We like to smile and kisses. We're Portuguese! We have an average of 300 days of sunshine per year and 850 kms of fine sandy beaches, places full of history and friendly people. From north to south, from the coast to inland, there are many reasons to go unto discovery!
Come and meet us!  
More than freezing moments, we tell stories.
We believe that life is made up of unforgettable experiences.
Create your own! 
Photographic Record
(service purchased separately)
Transport
(service purchased separately)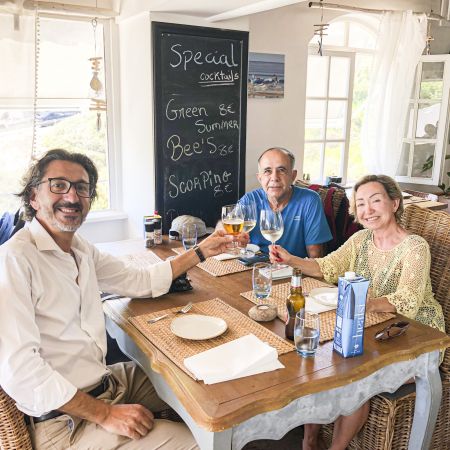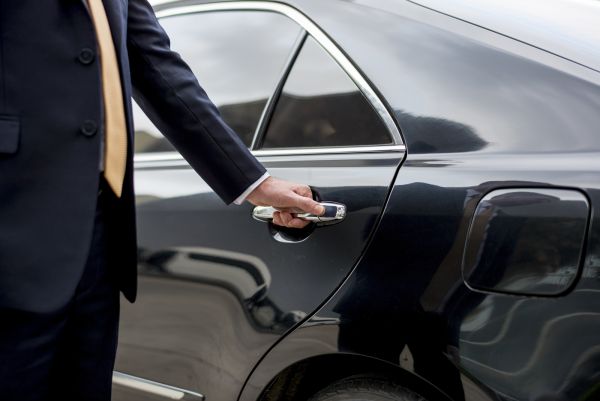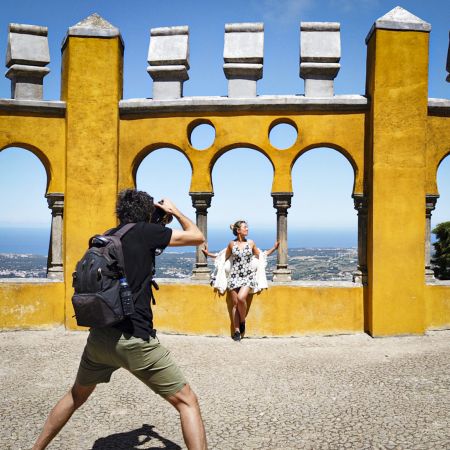 Services
In addition to the various experiences we offer, we put at your disposal services that can be ordered individually or also as a complement to the experience you choose.
Tourist Entertainment

Transport

Photography
Want to do another experience?
Speak with us!
Your request was successfully sent!
Thank you for contacting wellcam.
Check your email to see your submission details.