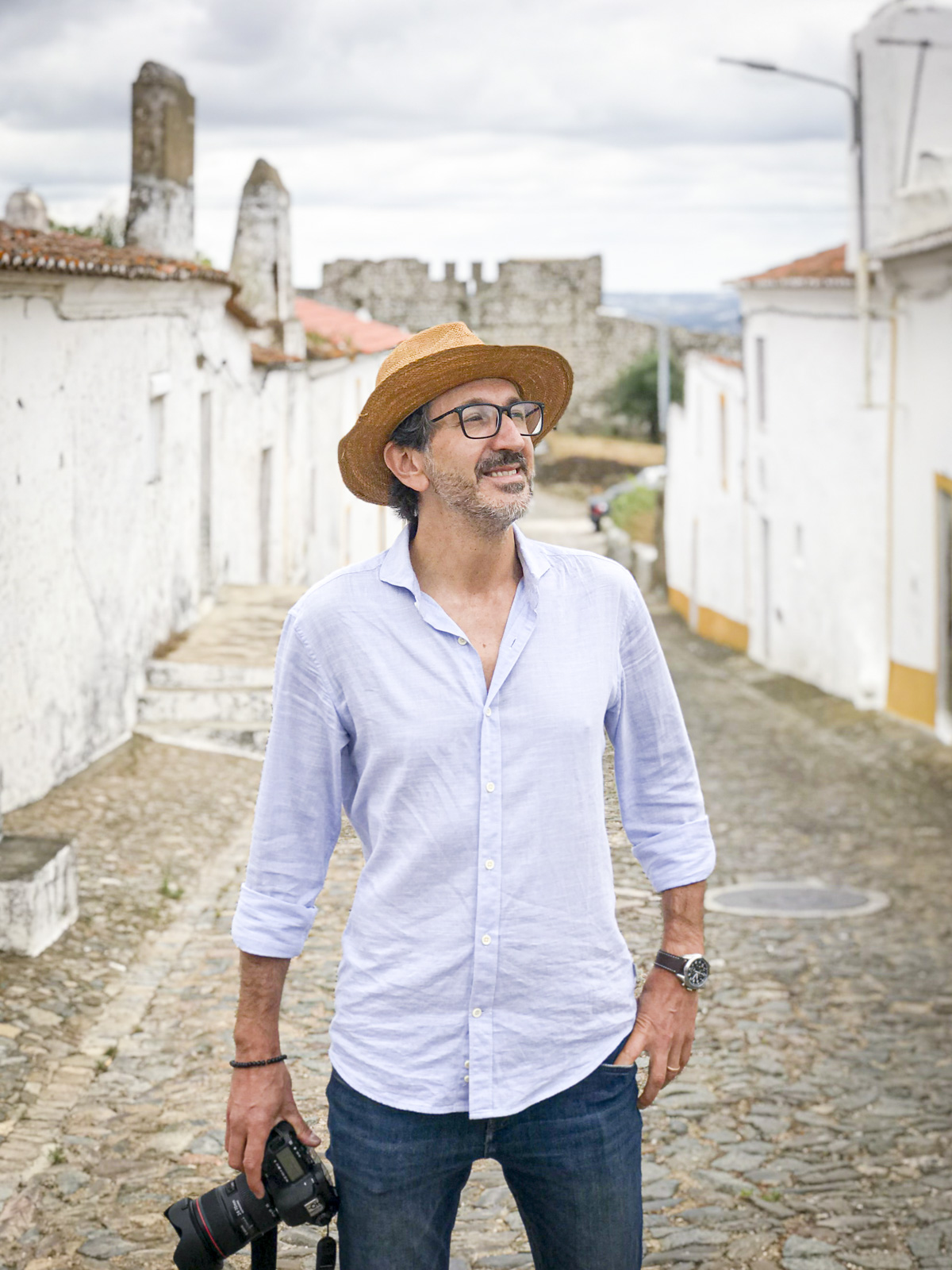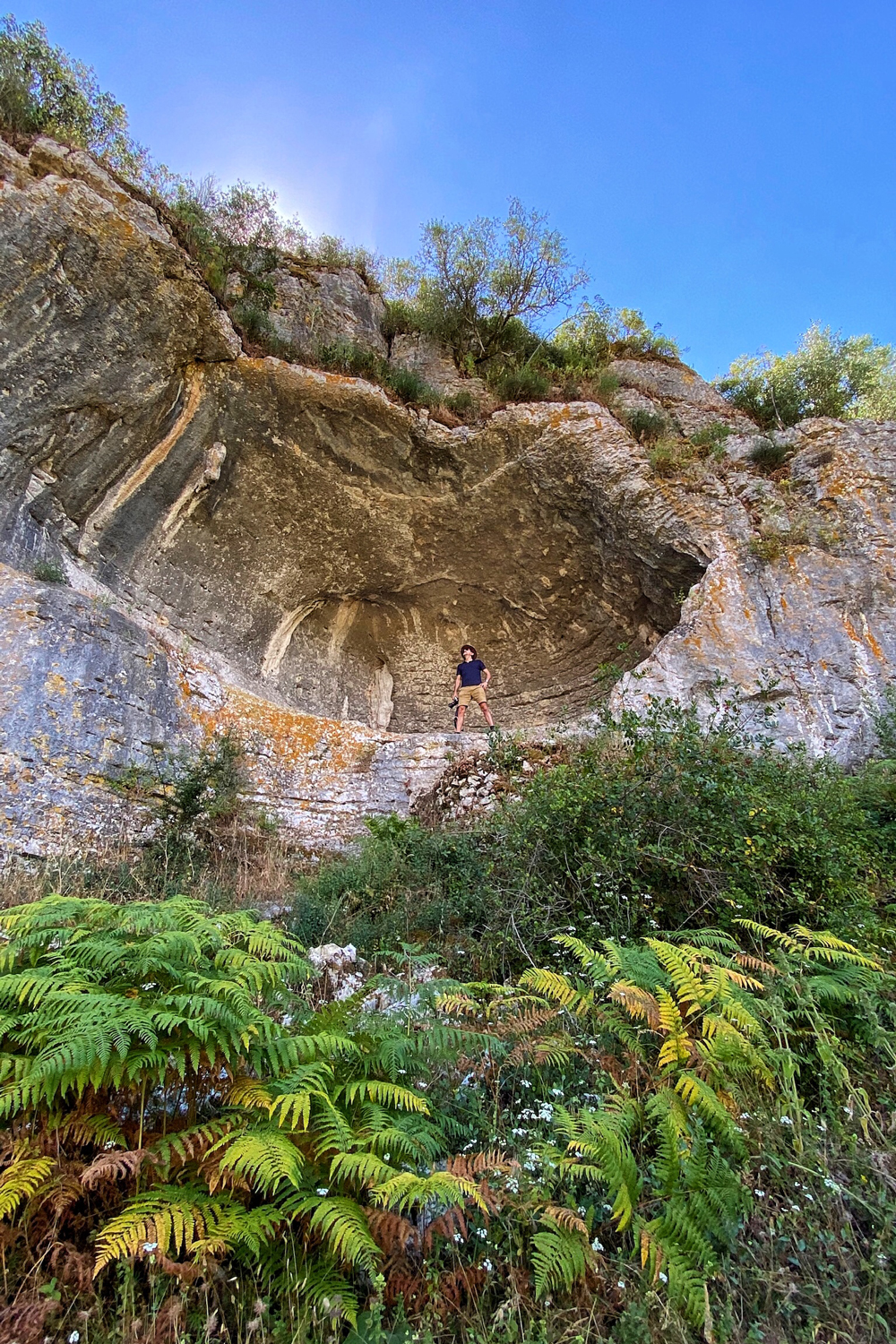 Luis Rodrigues
Founder, driver, local guide and photographer
Hi there! This is me, born and raised in Avelar, a small old village in central Portugal, with a tradition in the wool industry. It was with my father, driver of one of these companies, that I began to discover the country during the school holidays.
From it I also inherited the taste for photography and the search for the authentic.
I live on passions and emotions. They both live hand in hand on every trip I take.
Passion for all that is beautiful, has been created by man or nature. Emotion in every hug and every smile, every dawn and dusk.
Passion for photography that allows me to record all this, creating memories and telling stories. Emotion in remembering lived experiences!
I believe life is made up of experiences. A walk through breathtaking scenarios, tasting a wine after years of work, a steaming roast whose recipe has passed from generation to generation, a castle where you can almost hear the cries of battles of yore, a walk through century old trees, stone floors trodden for millennia, a landscape drawn by nature...
And then, curiosity: where does that road go? What's out there on that hill? Who lives in that village? I'm going to find out! Find out to meet. Meet to share with you!
This is WellCam's philosophy, my starting point, that leads me to want to show the charms and corners of my country. A country that I want to be also your country while you're here, watching it, living it, tasting it, smells it, eats it, contemplates it and feels it.
Come with me!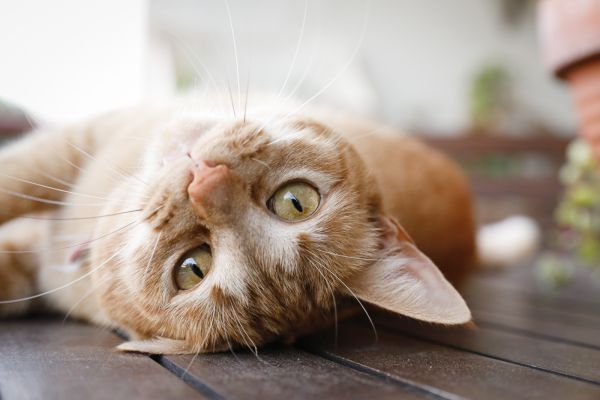 Camila
Wellness and Anti-Stress Assistant
At home, where I am, is Camila!
Quiet but always aware, seeks to be always by my side, always ensuring the management of stress and well-being levels, in exchange for some attention and a few petting ...
Transport
Mercedes-Benz GLC 250d 4Matic
Rugged, safe, quiet, comfortable, luxurious. It´s a Mercedes-benz! These are some of the qualities of this SUV, a versatile vehicle that makes every trip an experience (almost) without limits!
Features:
4 seats (ideal 3), 204HP, automatic air conditioning, leather seats, 9-speed automatic gearbox, 4x4 integral transmission, Burmester surround sound, panoramic glass ceiling and various active and passive safety systems.
Note: For groups of 4 to 8 people we have available van rental on request.
Why ride with WellCam?
We only do private tours with solo people or very small groups (families, friends). This way, everything is easier, safer, personal, authentic!
The world opens up a little more when we are few: we can make better use of the time available, the weather, notice the details and walk according to your preferences. Also, you can always change whatever you want without any problem!
Relax! You don't have to worry about traffic, speed limits, parking, alcohol... Only then can you enjoy a good meal accompanying with a good wine!
Need internet? Enjoy our free Wi-Fi!
We don't just know the locals. We know those special places that make the experience unique!
You're going to take home your best photos, so you can print them, share them with your friends and family, and you can remember those moments later!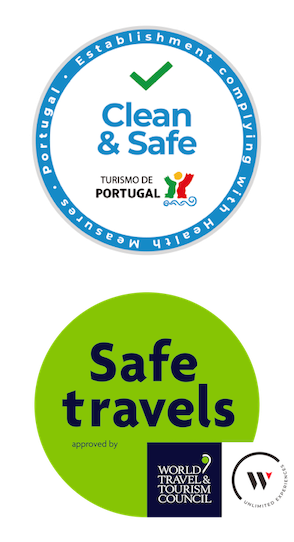 Is it safe to ride during a pandemic?
Yes, because our tours are private and only with individual people, families or friends who are travelling together;
We always try to avoid crowds or clusters of people, favoring less busy places;
Portugal is one of the countries with the most sunshine hours per year, which allows you to walk more outdoors;
Portugal was one of the countries that most quickly took preventive measures against COVID-19 and implemented a set of best practices such as the Clean & Safe label that attests to the cleanliness and hygiene of facilities and/or vehicles;
WellCam complies with the health safety standards in force, attested by Turismo de Portugal with the Clean & Safe label, as well as by the WTTC (World Travel & Tourism Council) with the Safe Travels seal;
Portugal has an excellent network of public and private hospitals, some of which are highlighted exclusively to respond to COVID-19 patients;
We follow the guidelines of dgs, the health Portuguese responsible for combating COVID-19;
We offer personal protective equipment in case of need;
We are in constant harmony with health recommendations to minimise any risk of contagion.
Want to do another experience?
Speak with us!
Your request was successfully sent!
Thank you for contacting wellcam.
Check your email to see your submission details.